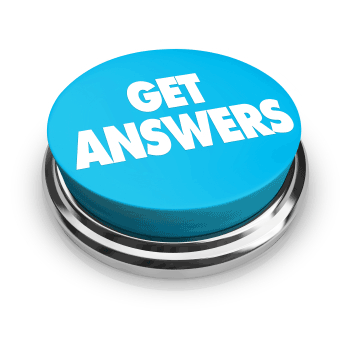 How It Works
Below are questions (and responses) that clients typically ask.
Q. How do you go about determining whether or not our company deserves to have its business model validated?
A. For more than 20 years, we have been valuing and assessing companies. We have analyzed and reviewed hundreds of business plans. From this experience, we have compiled a list of over 300 questions that address many facets of business models. Sample questions are available here. Our methodology is discussed in more detail during our Business Model Validation and Valuation of Emerging Companies courses.
Q. Please describe the process by which you assess companies and business models.
A. The applicant provides us with company materials such as business plans, white papers, presentations, brochures, spec sheets and accompanying financial models. We review these documents as well as conduct our own research into the relevant industry. Then, we interview the management team. We synthesize our review of company documents, our independent research as well as management's comments. At this point, additional follow-up questions may be posed to management. The final step is to write the report.
Q. If our company is deemed to have Validated Business Model, how can we market that fact?
A. We will grant you the right to use the Validated Business Model logo on your website and in your marketing materials for one year. You will be able to distribute our report at your discretion. In the near future, we plan to post our reports of companies that have been deemed to have Validated Business Models on our website (as long as permission has been received).
Q. What happens if you believe that our business model does not deserve to be deemed to be validated?
A. If it is our conclusion that your business model is not valid, it will not be deemed a Validated Business Model. You will receive roughly two hours of consultation during which time we will discuss our concerns and propose corrective action to take. You will be able to resubmit a revised business plan for consideration within in one year at no additional cost.
Q. How long does the review and report generation process take?
A. To some extent, this depends on the management team as we need information from management and time to conduct the interview. Typically, the report can be produced within three to four weeks.