Business Model Validation: What Makes Business Models Work?
In Appreciation to My Readers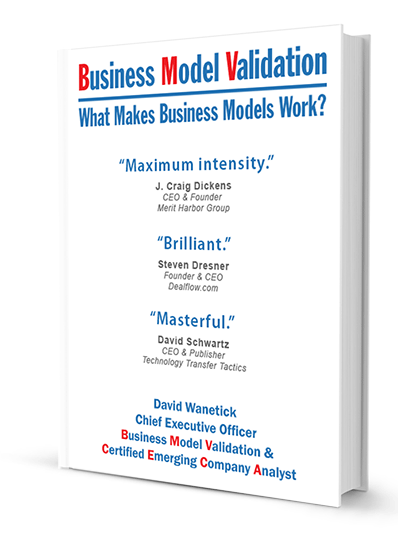 Buyers of this book are entitled to receive a $100 discount on any program run through:
In addition, a $250 discount may be applied to the reports or consultations commissioned through:
Also, covered are consultations to investment firms.
No other offers apply. One discount per reader. Requests for consultations are subject to availability and our discretion. Offer subject to expiration on July 31, 2015.
To take advantage of this offer, contact info@bdacademy.com.